Redmad
Observatorio digital sobre el avance de la mujer y equidad de género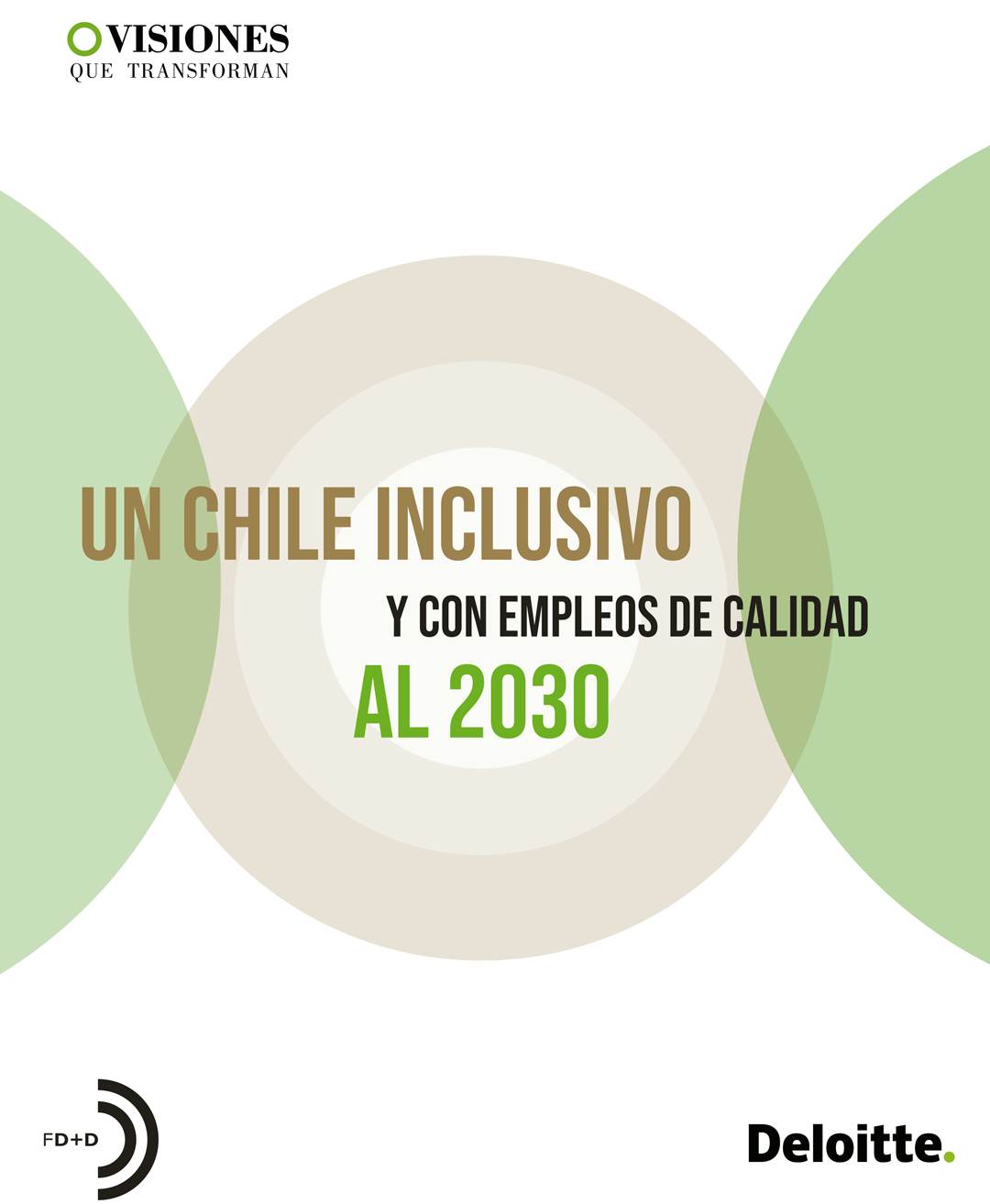 2021
Visiones que transforman: Un Chile inclusivo y con empleos de calidad al 2030
Deloitte y Fundación Democracia y Desarrollo
El presente documento es el resultado de un esfuerzo colaborativo entre diversos expertos, que expresan distintas perspetivas técnicas y políticas sobre los desafíos para elevar la capacidad de crecimiento sostenible de Chile.
Ver +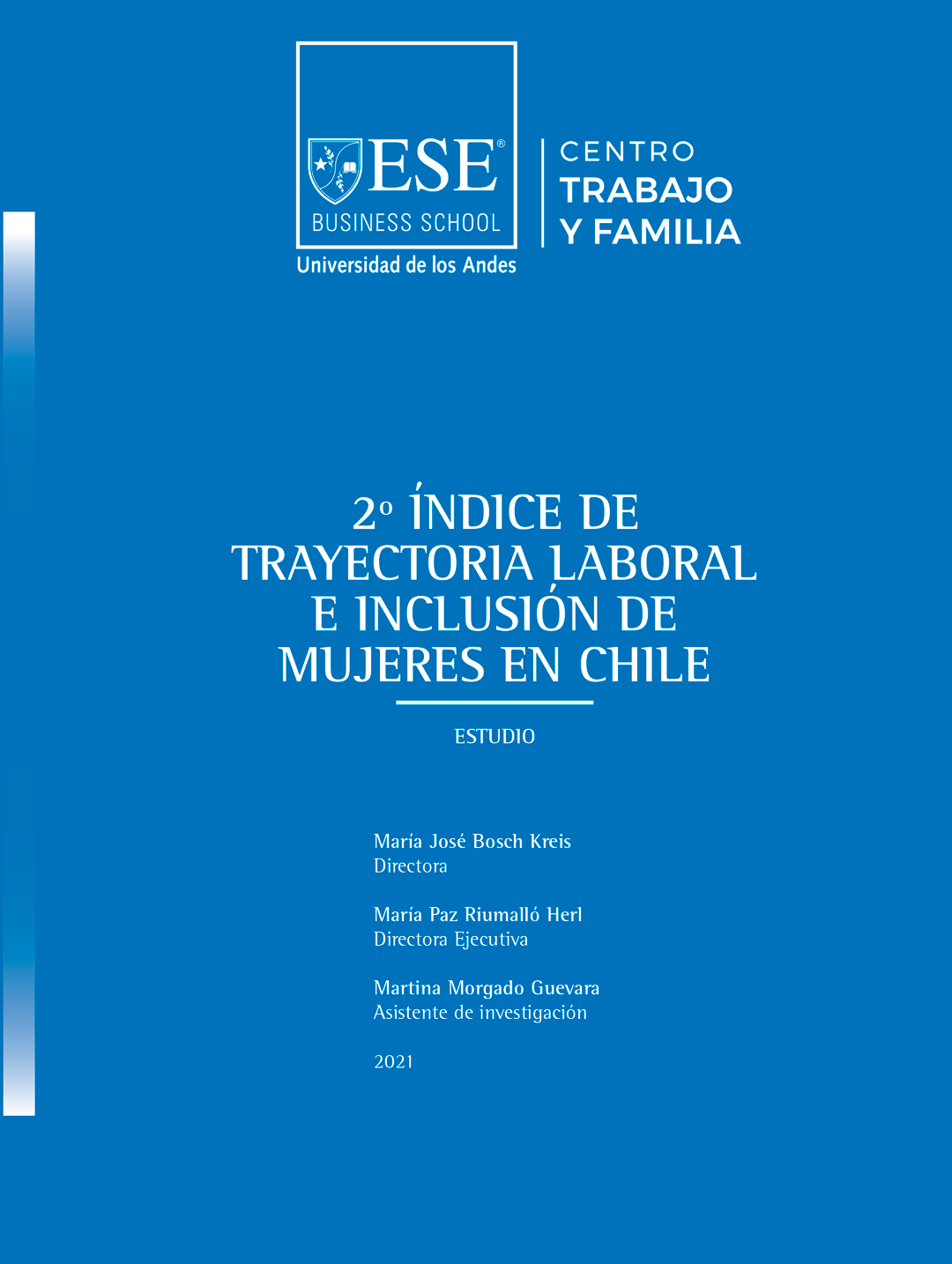 diciembre 2021
Índice de Trayectoria Laboral e Inclusión de mujeres en Chile
María José Bosch, María Paz Riumalló, Martina Morgado
Proyecto académico y de difusión, que busca conocer las percepciones de hombres y mujeres sobre la inclusión y trayectoria laboral de las mujeres en las empresas en Chile.
Ver +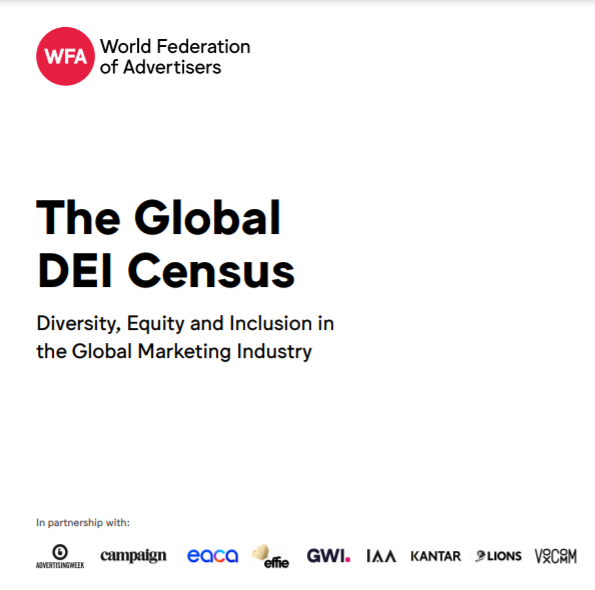 2021
The Global DEI Census
World Federation of Advertisers
Hallazgos del primer CENSO mundial de diversidad, igualdad e inclusión de la industria del marketing.
Ver +