Redmad
Observatorio digital sobre el avance de la mujer y equidad de género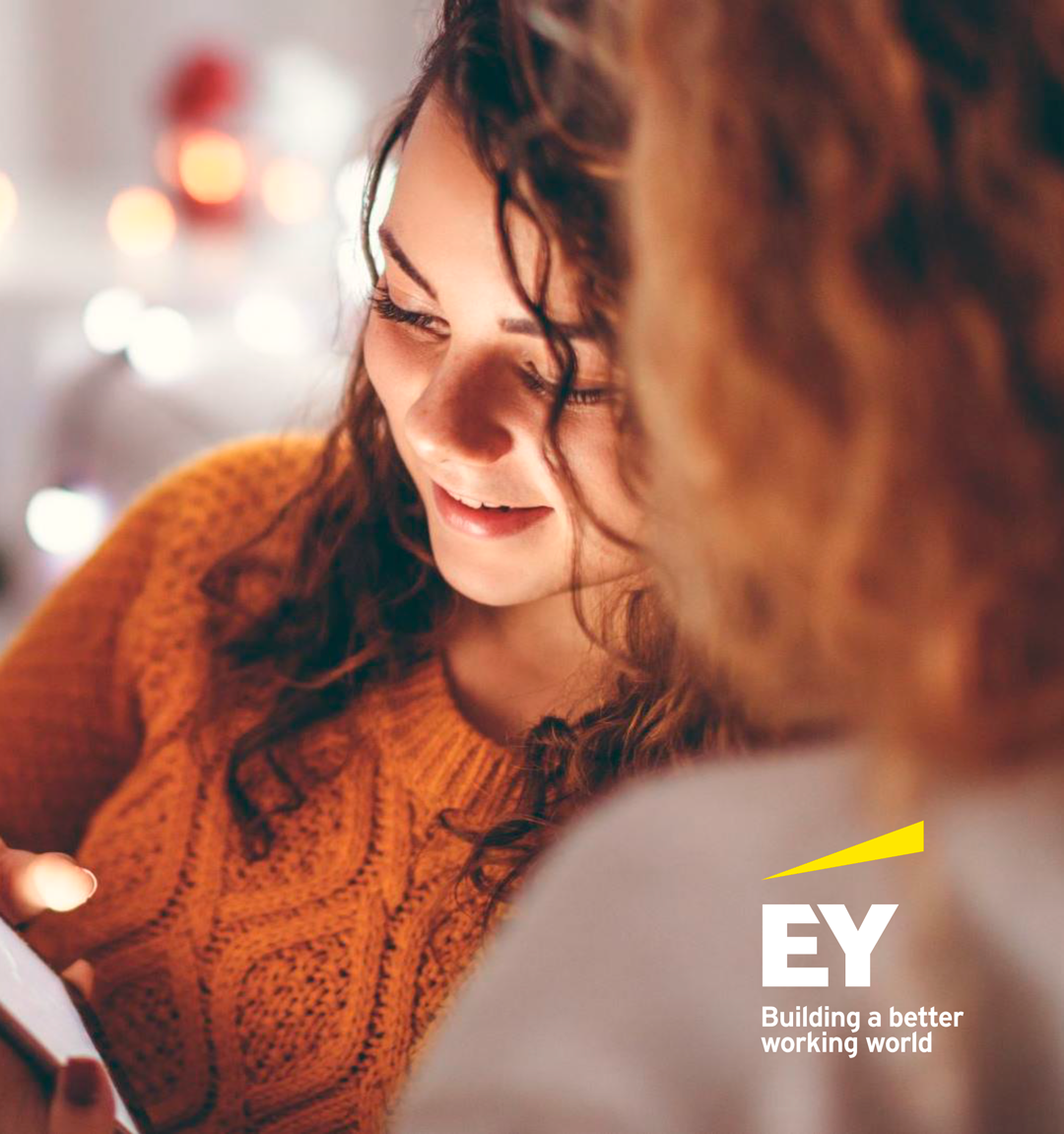 2022
Desafíos y tendencias de las empresas en Chile 2022
EY Chile
¿Cuáles son los principales retos que las empresas enfrentan actualmente? Esta es una de las preguntas que busca responder la 5ta versión de la encuesta de EY.
Ver +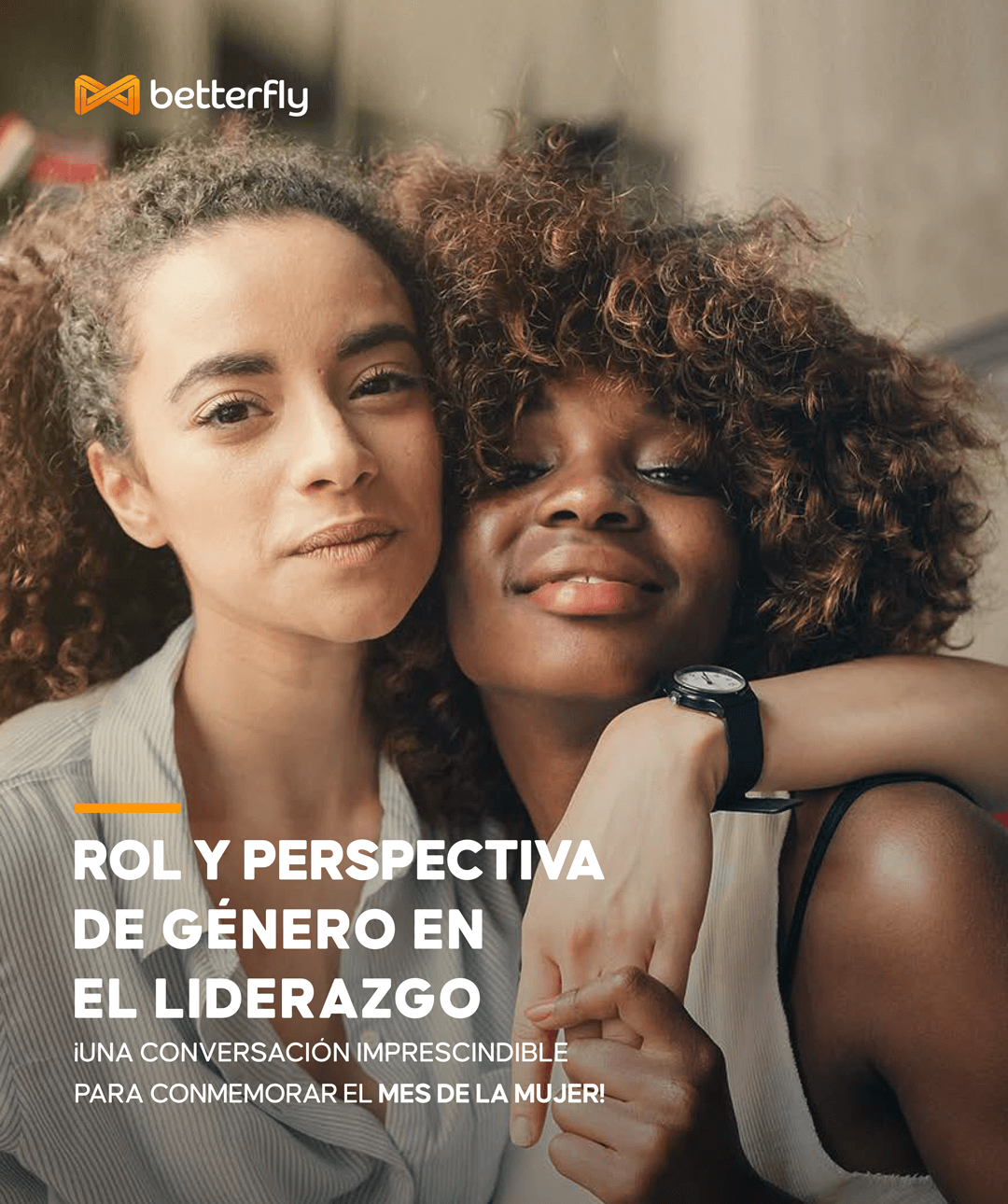 2022
Rol y perspectiva de género en el liderazgo
Betterfly
Informe que analiza el impacto de la diversidad y la participación de las mujeres en roles de liderazgo y en las organizaciones.
Ver +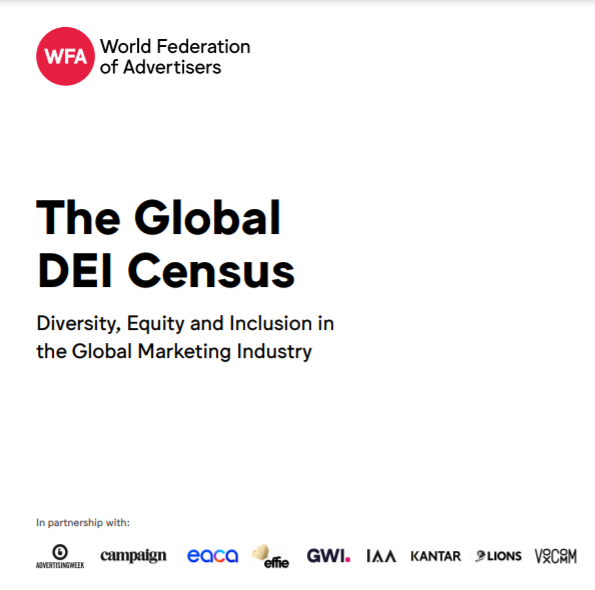 2021
The Global DEI Census
World Federation of Advertisers
Hallazgos del primer CENSO mundial de diversidad, igualdad e inclusión de la industria del marketing.
Ver +